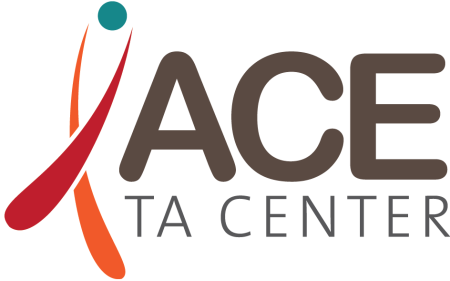 This webinar offered a review of the connection between health coverage, taxes, and maintaining Marketplace financial assistance.
Presenters from the ACE TA Center and NASTAD explained how to help their clients prepare to file their 2021 taxes, including which clients need to file taxes based on their 2021 health coverage, what documents they should gather in preparation for filing, and tips for documenting any changes to their health coverage status.
The session also covered important changes to premium tax credit (PTC) eligibility, updates to relevant IRS forms (such as the Recovery Rebate Credit authorized by the CARES Act), and described the tax credit reconciliation process for clients who received advance premium tax credits (APTCs) through the Marketplace (including updated guidance for 2021 and 2022 from CMS and other changes made available through the American Rescue Plan Act). Presenters also explained who qualifies for an exemption from health coverage and any related financial penalties, and shared ACE TA Center tools that help eligible clients understand that filing taxes is a key part of maintaining their Marketplace financial assistance.
Learning Objectives
After viewing this webinar recording, participants will be able to:
Recognize the relationship between taxes, health coverage, and Marketplace financial assistance
Describe how tax filing can impact future eligibility for premium tax credits, including policy guidance for
2021 and 2022 tax filing
Understand the enhanced subsidies for premium tax credits made available through the American Rescue Plan Act
Identify at least four ACE TA Center resources to support tax filing
Intended Audience
This training webinar is for program managers, case managers, and other staff that conduct outreach, benefits counseling, and enrollment activities, as well as the grantee staff that support these programs. Grant recipients: please share this opportunity with your subrecipient providers.