Thursday, October 21, 2021 - 3:00pm to 4:00pm EDT
HRSA HIV/AIDS Bureau (HAB)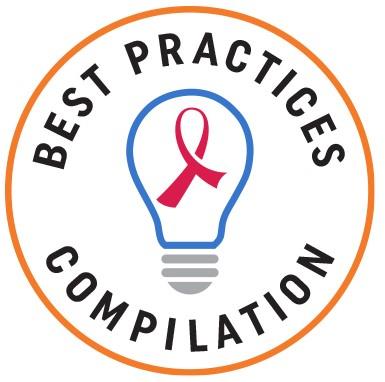 Are you looking for new ways to improve client outcomes along the HIV care continuum?
Do you have approaches that may be a solution for others?
The HRSA HIV/AIDS Bureau's new Best Practices Compilation gathers and disseminates intervention strategies that have been implemented in Ryan White HIV/AIDS Program (RWHAP) funded settings and improve outcomes along the HIV care continuum.
Learning Objectives
By the end of the webinar, participants will be able to:
Understand the rationale for developing the Best Practices Compilation.
Define emerging interventions.
Describe the content of the Best Practices Compilation and how to use the search function.
Learn how programs can submit their innovative strategies and approaches through the online submission form.
This webinar is for program directors, program managers, providers, case managers, navigators, educators, and the recipient staff that support these programs.