Tuesday, March 9, 2021 - 3:00pm to 4:00pm EST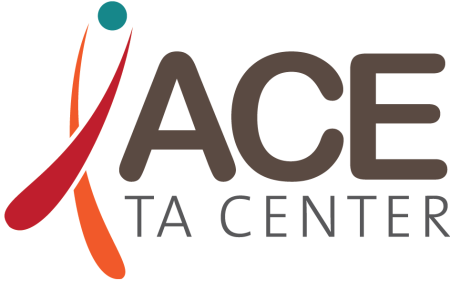 In this webinar, learn about the new HealthCare.gov and state-based Marketplace Special Enrollment Periods (SEPs). ACE TA Center staff and partners will walk through the details of these new SEPs, and share strategies for how you and your organization can support clients to get enrolled or change plans. An extended Question and Answer period will allow participants to ask questions and share their own ideas and approaches. The new HealthCare.gov SEP is open from February 15 - May 15, 2021.
Participants will learn about:
How consumers can find out if they are eligible, submit a new application, update an existing application, and/or select a new plan
Time frames for applying, and for new coverage to start
Strategies to encourage client enrollment during this non-traditional enrollment opportunity
Intended Audience:
This training webinar will be especially useful to program managers, case managers and other staff that conduct outreach, benefits counseling and enrollment activities, as well as the recipient staff that support these programs. RWHAP recipients: please share this opportunity with your subrecipient providers!