Thursday, December 15, 2022 - 1:00pm to 2:00pm EST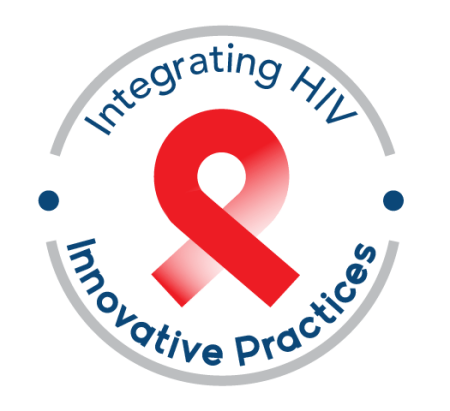 Data storytelling is a powerful technique that uses narratives and visuals to communicate important data insights. From sharing program successes to applying for funding opportunities, how you talk about your program outcomes can make a world of difference.
During this webinar, IHIP subject matter experts will:
Share best practices for telling persuasive stories with your data.
Outline strategies, tactics, and tools that you can use right away to illustrate the value of your work and inspire action.
Turn your data insights into shareable stories with technical assistance. Contact the IHIP Help Desk.
Browse for More