Thursday, June 3, 2021 - 10:00am to 11:30am EDT
HRSA HIV/AIDS Bureau (HAB)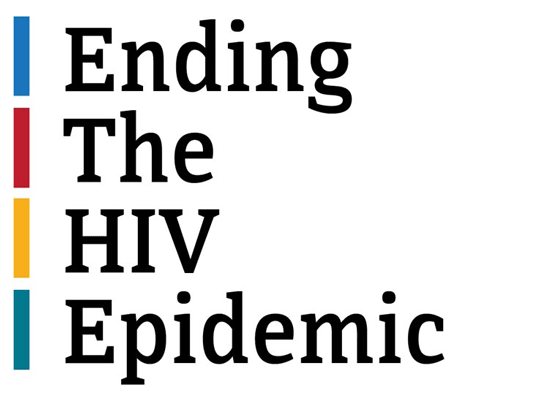 This HRSA listening session will focus on the barriers and facilitators to achieving the goals of the Ending the HIV Epidemic in the U.S. initiative in the New England Region (Region 1).
The EHE-funded jurisdictions in this region include Boston, MA, HRSA invites organizations and stakeholders from New Haven, CT; Hartford, CT; New Hampshire; Vermont; and Maine to participate in this discussion as well.
People with HIV, public health leaders, stakeholders from organizations currently implementing HIV prevention and care programs and other community-based organizations, and staff from Federally Qualified Health Centers in the region are invited to participate.
Browse for More