Monday, August 29, 2022 - 1:00pm to 2:00pm EDT
HRSA HIV/AIDS Bureau (HAB), IHIP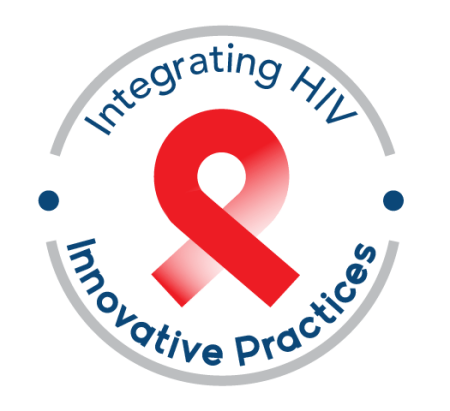 You're an HIV service provider doing great work to help your clients and patients live well and you want to help other providers do the same. What are the key elements of your intervention that other providers should be sure to implement? If you're not sure how to answer this question or you need help communicating these key elements effectively, tune into this Integrating HIV Innovative Practices (IHIP) webinar.
With technical assistance from IHIP subject matter experts, you'll learn tips for capturing the most important parts of your intervention and translating them into effective implementation resources. Join us and take the first step toward sharing your work with other RWHAP providers.
Questions? Contact IHIP.
 
Browse for More