Wednesday, December 14, 2022 - 1:30pm to 3:00pm EST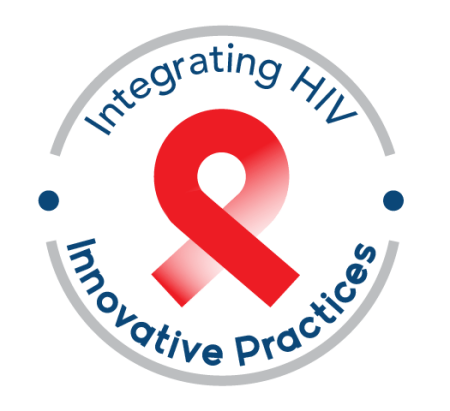 The webinar will feature two interventions designed to improve linkage to and retention in care and improve health outcomes for priority populations living with HIV.
Pamela Gorman, RN, ACRN of Cooper Health System will share information about Integration of Comprehensive HIV Medical Care with Addiction Services. This intervention integrates comprehensive HIV medical care with addiction services and medication protocols for substance use disorder (SUD) and provides a "one-stop shop" for HIV primary care, wraparound services, and addiction medicine services. 
Alicia Knapp of the Oregon Health Authority will share information about Early Intervention Services & Outreach (EISO). EISO is an intervention in which local public health authorities (LPHAs) work with community partners to integrate early intervention and outreach services to provide time-limited, intensive services for people diagnosed with HIV and STI co-infections, and link them and their partners quickly to prevention and treatment services.
CE credit is available for individuals who attend the live webinar. To learn more about CE credits offered through the IHIP webinar series, visit the IHIP Continuing Education Information page.
Questions? Email the IHIP Help Desk.
Browse for More