Tuesday, May 23, 2023 - 12:00pm to 1:00pm EDT
HRSA HIV/AIDS Bureau (HAB)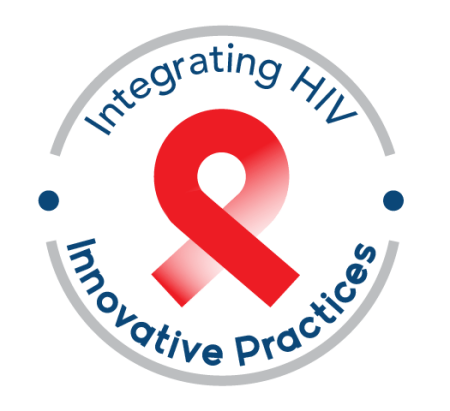 Are you ready to take the first step towards successful intervention documentation and dissemination? Look no further.
This is the fourth session in the four-part series, "The Road to Dissemination – Documenting the Journey from Planned Approach to Intervention Implementation" by the HRSA HAB Ryan White HIV/AIDS Program's (RWHAP) Part F Special Projects of National Significance (SPNS) program. Join HRSA and the SPNS Integrating HIV Innovative Practices (IHIP) and ACOJA Consulting for this session. 
Register and receive free writing and planning tools like the HRSA SPNS Implementation Manual Template directly in your inbox.
Session Four: You've arrived! Creating your Travel Log
Reflecting together on highlights, lessons learned, and final observations.
Feedback, feedback, feedback! Engaging the group for tips and tools.
We've built in time for one-on-one office hours after each session, so stay from 1:00 to 1:30 PM ET for extra support.
Browse for More