Wednesday, May 17, 2023 (All day) to Friday, May 19, 2023 (All day)
Center for Quality Improvement and Innovation (CQII)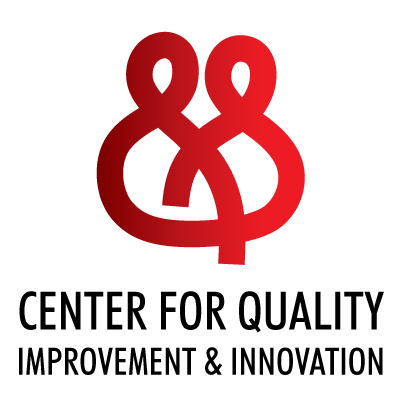 This TQL training in Atlanta, Georgia will build skills to provide leadership in quality improvement efforts and to manage quality management programs. In order to attend: 
Complete the application and follow up with CQII as indicated.
Understand the basics of clinical quality management as defined in Policy Clarification Notice (PCN) 15-02.
Be a leader of clinical quality management efforts in your organization.
Commit to completing the post-work, which consists of submitting your team structure (listing each discipline represented on the team), your improvement priorities for the next six months, and an action plan to implement your priorities. This is sent to CQII within 90 days of the completion of the TQL. CQII staff will be able to assist you.
Attend all three pre-work webinars; pre-work webinars are mandatory and cannot be missed.
Browse for More