Using Data for Decision Making: Part 2
Event Date:
Thursday, May 30, 2019 - 2:00pm EDT
Event Type: Webinar / Teleconference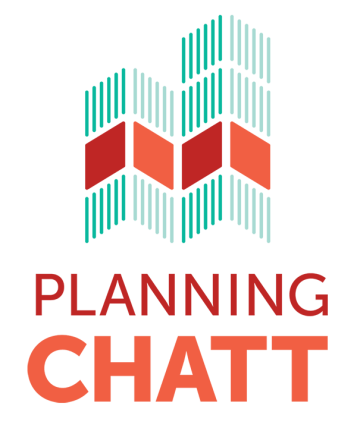 This two-part Planning CHATT webinar series will offer strategies that Ryan White HIV/AIDS Program (RWHAP) Part A planning councils and planning bodies (PC/PBs) can use to gather, analyze, and incorporate data into their RWHAP HIV planning activities.
This webinar, the second in the series, will build upon the first webinar and introduce ways to creatively and helpfully present data to PC/PB members.
The first webinar, Using Data for Decision Making: Part 1 (May 23), will focus on introducing data types, sources, terminology, and introducing strategies for PC/PB members to analyze the comprehensiveness and quality of data.
Throughout both webinars, interactive activities such as polls, quizzes, and "real-life" scenarios will help participants contextualize and apply the material being presented. 
Although not required, it is strongly encouraged that individuals attend both webinars, as the presentations will build on one another. The recording of the first webinar (5/23) will be made available prior to the second webinar (5/30) so individuals can catch-up, if needed.
Learn more about Planning CHATT