HRSA HIV/AIDS Bureau (HAB)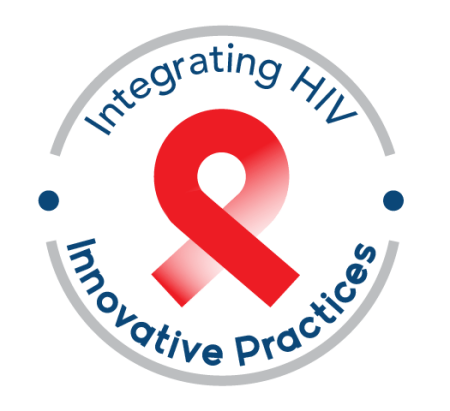 Looking for new strategies to help clients with HIV who also face complex challenges like homelessness, substance abuse, and mental health disorders? Learn how two successful programs engaged and retained the most severely impacted and hardest to serve clients in HIV primary care, behavioral health, and housing.
Presenters shared their experiences and provide practical knowledge gained from their work as demonstration sites for HRSA/HAB Special Projects of National Significance (SPNS) Building a Medical Home for Multiply Diagnosed HIV-positive Homeless Populations.
Learn how to mobilize an effective team that:
Engages multiple community partners to build a robust network of services.
Integrates trauma informed care and motivational interviewing into client interactions.
Champions palliative care and advanced care planning.
Develops system wide coordination for referrals and linkages that are timely and appropriate.
Presenters
Deborah Borne M.D., City and County of San Francisco, San Francisco, CA, HHOME-- Homeless HIV Health Outreach & Mobile Engagement
Miguel Ibarra, San Francisco Community Health Center, San Francisco, CA, HHOME-- Homeless HIV Health Outreach & Mobile Engagement
Lisa McKeithan, CommWell Health Medical Home Works, Newton Grove, NC, NC Reach (North Carolina Rurally Engaging & Assisting Clients with HIV)
Shalonda Pellam, CommWell Health Medical Home Works, Newton Grove, NC, NC Reach (North Carolina Rurally Engaging & Assisting Clients with HIV)