HRSA HIV/AIDS Bureau (HAB)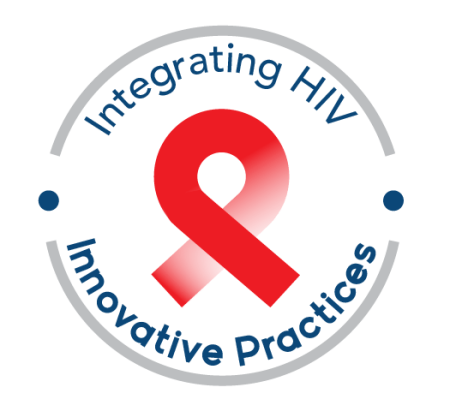 The goal of Integrating HIV Innovative Practices (IHIP) is to enable health care providers to implement proven innovations within their own practices and clinics. This Webinar is the first in a three part series. It features grantees of the SPNS: Enhancing Linkages to HIV Care & Services in Jail Settings Initiative (Jail Linkages Initiative). Shared were lessons learned, and advice for others hoping to create or expand similar programs.
In this session, listeners will gain an overview of jails and public health opportunities within correctional settings, and learn about key findings from the SPNS Enhancing Jail Linkages initiative. Hear from Barry Zack, CEO of Corrections and Health for The Bridging Group and Anne Spaulding, Emory University assistant professor and principal investigator for the SPNS initiative.
Supporting Files
Part of Collection