Basics of Health Coverage: Enrollment Tools and Resources for New Program Staff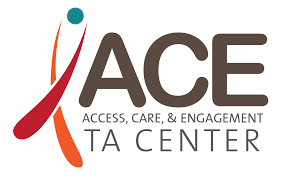 Do you or your case management staff want to learn about some easy-to-use tools that will help you engage and enroll your Ryan White HIV/AIDS Program clients into health care coverage? Would you like to learn to answer clients' basic questions, and help them use their coverage and stay enrolled?
This is an introductory webinar for staff new to the HRSA-supported Access, Care & Engagement (ACE) TA Center. During this interactive session, the ACE TA Center shared practical strategies and showed new tools to engage, enroll and retain RWHAP clients in health coverage.