National Center for Innovation in HIV Care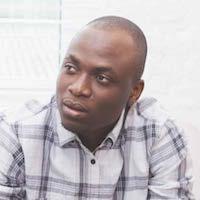 Description of changes in federal health policy that may increase behavioral health access for persons with HIV. 
Behavioral Health and People with HIV
People with HIV (PWH) face chronic and pervasive stigma and discrimination. This results in stress that contributes to disproportionate prevalence of behavioral health problems, including depression, anxiety, psychological trauma, and substance use. PWH who suffer from behavioral health problems often face the dual stigma of HIV and having co-occurring psychiatric diagnoses. PWH have unique needs for integration of culturally-tailored behavioral health services into primary care, which can, in turn, improve engagement in HIV care, and lead to an increase in antiretroviral medication adherence.
PWH encounter numerous barriers to behavioral health treatment. Medical mistrust, discrimination within the health care system, poor integration of behavioral health and primary care services, as well as inadequate insurance or lack of insurance coverage for behavioral health treatment have historically contributed to behavioral health care disparities among PWH.