Center for Engaging Black MSM across the Care Continuum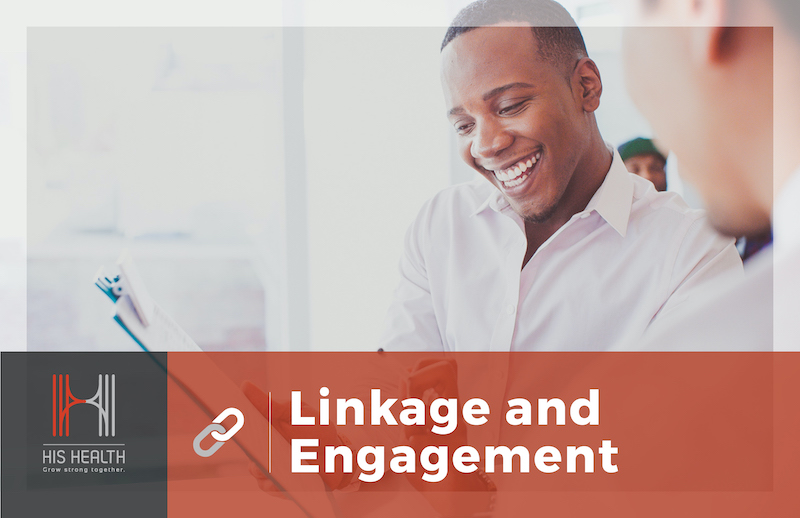 Learn how to engage HIV-positive young Black LGBT patients.
Description
Young people manage their health in ways that are dramatically different from adults. Gather insight from Steven as he discovers how his new HIV diagnosis affects everyday life, and understand how his experience navigating healthcare systems impacts care engagement. Thoughtful dialogue will expand your cultural competencies for providing effective, holistic care for adolescent Black MSM patients. Strengthen your relationships with young patients through creative communication and responsive clinical strategies to improve engagement of adolescent Black MSM in care.
Learning Objectives
Develop or improve cultural competencies for working with young patients.
Use relationship-building as a strategy for supporting engagement in care.
Create environments, systems, and services to effectively engage young patients.
Develop standard practices for engaging youth in ongoing care.
Target Audience
Physicians, nurses, and other healthcare professionals who treat MSM, bisexual, and transgender patients.
Overview
---
Minute Clinic Video
Part of Collection