Center for Engaging Black MSM across the Care Continuum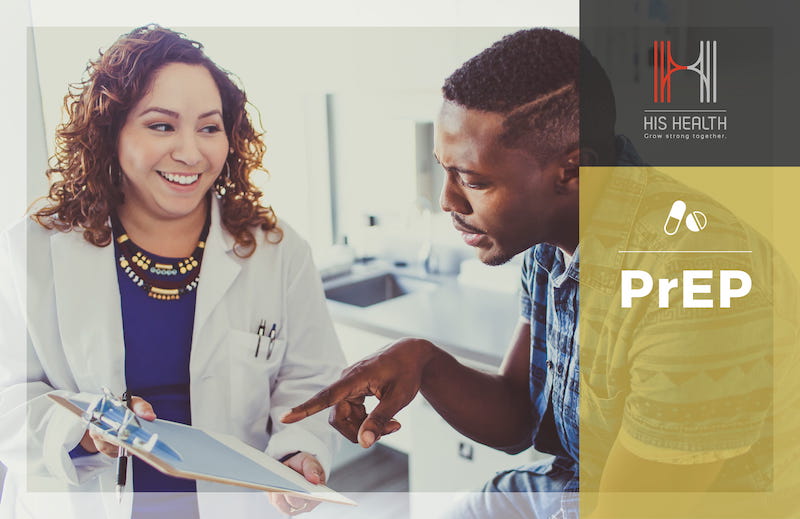 Empower yourself and your patients with the facts about PrEP.
Description
You've heard about PrEP (pre-exposure prophylaxis). Still have questions? Learn from expert providers as they follow Michael's journey managing his HIV risk. Determine how your patients' sexual health history impacts your next course of action. Whether your patient is HIV-positive or HIV-negative, equip yourself with combined strategies to prevent new infections while becoming familiar with PrEP and TasP (treatment as prevention) as effective pharmaceutical tools. FAQs and additional clinical resources will help you fortify your HIV-prevention toolbox and provide comprehensive care.
Learning Objectives
Describe HIV-prevention challenges and opportunities for Black men who have sex with men (MSM).
Adopt CDC's recommended HIV-testing strategies as part of patient care.
Incorporate CDC's recommended HIV-prevention strategies as part of patient care for both HIV-negative and HIV-positive Black MSM.
Prescribe and monitor PrEP treatment for HIV-negative Black MSM patients if you are a licensed prescriber.
Target Audience
Physicians, nurses, and other healthcare professionals who treat MSM, bisexual, and transgender patients.
Overview
---
Minute Clinic
Supporting Files
Part of Collection