Center for Engaging Black MSM across the Care Continuum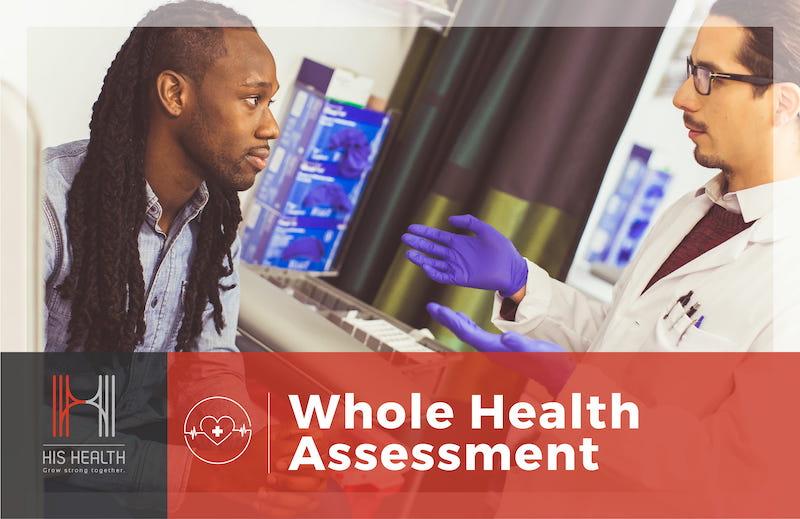 Discover how taking a whole-health approach to wellness improves the health of Black gay men.
Description
In this training, candid discussion among experienced providers highlights how the intersection of race and sexuality affects Andre's experience seeking care as a young Black man who has sex with men (MSM). This course includes information on relevant STD/STI screenings, mental and behavioral health assessments, anal health screening, and vaccinations. You will consider the influence of patients' experiences both outside of and within your clinical setting, and practice simple strategies to facilitate culturally appropriate, holistic health care for Black MSM patients.
Learning Objectives
Recognize and address challenges to healthcare access and utilization for Black MSM.
Obtain a general sexual and mental health history for Black MSM that is culturally appropriate.
Recommend appropriate sexual health screenings and preventive-care strategies for Black MSM.
Target Audience
Physicians, nurses, and other healthcare professionals who treat MSM, bisexual, and transgender patients.
Overview
---
Minute Clinic
Part of Collection