HRSA HIV/AIDS Bureau (HAB)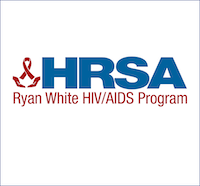 This HRSA HIV/AIDS Bureau Notice of Funding Opportunity (NOFO) is for RWHAP Part C Early Intervention Services Program Existing Geographic Service Areas. This NOFO is open to current RWHAP recipients as well as new organizations proposing to provide RWHAP Part C EIS funded services in geographic areas specified in the NOFO.
The NOFO includes three funding announcement numbers (HRSA-22-011, HRSA-22-014, and HRSA-22-015., which each under a different period of performance.
Applications are due June 21, 2021.
Supporting Files
Part of Collection