HRSA HIV/AIDS Bureau (HAB)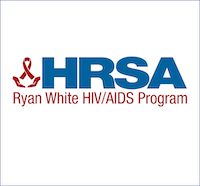 This HRSA HIV/AIDS Bureau pre-application webinar was for the NOFO, Ryan White HIV/AIDS Program (RWHAP) Access, Care, and Engagement Technical Assistance Center (ACE TA Center). Funding is for a three-year cooperative agreement (HRSA-22-024) to build the capacity of RWHAP agencies in navigating the ever-changing health care landscape while also helping people with HIV to access and use their health coverage.
Applications are due January 21, 2022.
Supporting Files
Part of Collection