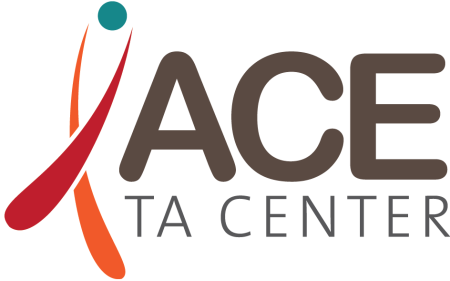 In part two of this webinar series, learn about best practices for providing Medicare enrollment support, common enrollment challenges, and penalties associated with Medicare enrollment. The session describes how RWHAPs can work with their State Health Insurance Assistance Programs (SHIP) to provide enrollment assistance to clients, how staff can become certified SHIP counselors, and how the Medicare Savings Program and Extra Help program can provide financial help.
Presenters review ACE TA Center resources that can help case managers and enrollment assisters work with RWHAP clients that are aging into Medicare, including those who are transitioning from other types of coverage (e.g., Marketplace insurance) and/or are dually eligible for Medicare and Medicaid.
After viewing this webinar, participants will be able to:
Identify external Medicare enrollment support.
Explain how to identify and manage common Medicare enrollment challenges.
Identify sources of financial assistance for Medicare costs.
This training webinar will be especially useful to program managers, case managers and other staff that conduct outreach, benefits counseling and enrollment activities, as well as the recipient staff that support these programs. 
Part of Collection