HRSA HIV/AIDS Bureau (HAB)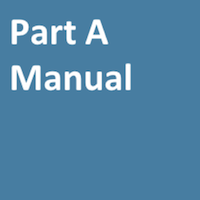 Manual for Ryan White Part A recipients and planning bodies on administration of their programs. Update reflects Ryan White legislative and program requirements through 2013. Learn more about the Ryan White Part A program on the HRSA HIV/AIDS Bureau website.
Sections include the following. Noted in parentheses are ADDITIONAL links on these topics.
Part of Collection