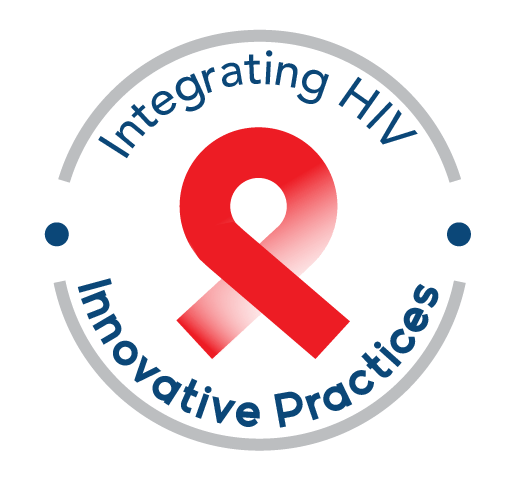 From the IHIP Listserv
As part of the Ryan White HIV/AIDS Program (RWHAP) Special Projects of National Significance (SPNS) Integrating HIV Innovative Practices (IHIP) project, RWHAP recipients are being offered an opportunity to receive capacity building technical assistance (CBTA) to develop and disseminate materials that support replication of successful interventions. The Health Resources and Services Administration's (HRSA) HIV/AIDS Bureau (HAB) is committed to amplifying RWHAP interventions to promote sustainability, as well as facilitate uptake and replication by others.
If your organization is interested in this CBTA opportunity, please email [email protected]. Organizations will be selected on a rolling basis and prioritized based on the responses provided in a brief online needs assessment form, as well as input from HRSA HAB. 
See the Technical Assistance Directory for more HRSA Support for RWHAP Agencies