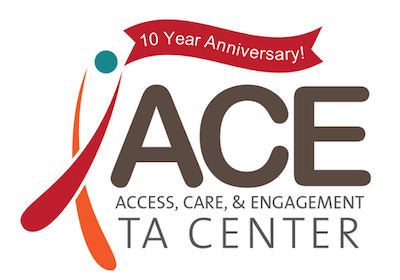 From the ACE TA Center Listserv
For over 10 years, the ACE TA Center has built the capacity of Ryan White HIV/AIDS Program (RWHAP) recipients and subrecipients to enroll and maintain clients into health coverage. Much of our TA has focused on training RWHAP program staff on the basics of health coverage, eligibility, and enrollment, and we have numerous tools, webinars, and materials to support the RWHAP community.
To celebrate our 10-year anniversary, we are excited to release a new series of on-demand microlearning modules that cover the basics of health coverage enrollment, and are developed to train new staff and provide a refresher for tenured staff. 
Microlearning Modules