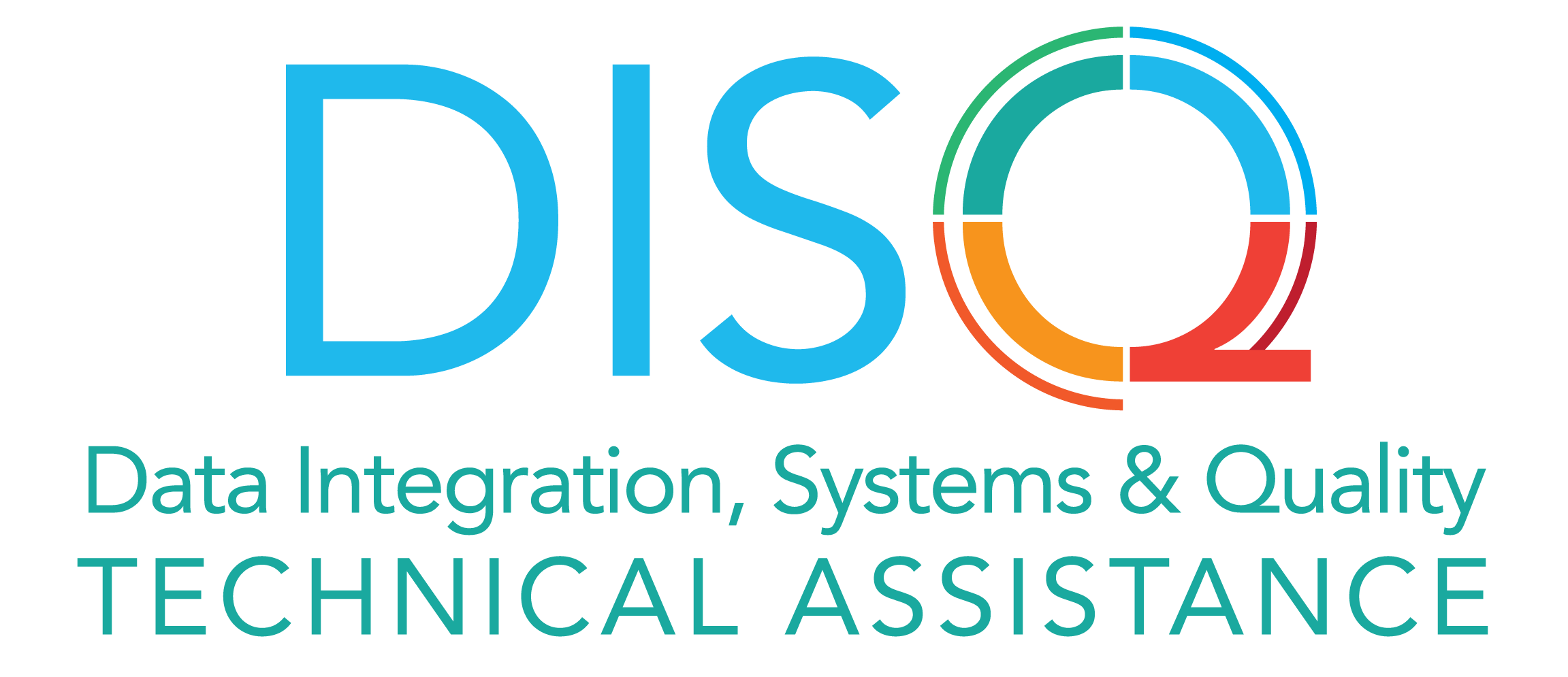 From the DISQ Listserv (email alerts for Ryan White data) - Dear RWHAP Recipients and Providers,
We are excited to announce the release of the 2020 RSR Instruction Manual and other useful tools to support you in creating and submitting your 2020 RSR.
Review the 2020 RSR Submission Timeline for reporting deadlines.
The 2020 RSR Instruction Manual has now been posted on TargetHIV. The manual is your guide to navigating the RSR Web System and completing each component of the RSR. Other technical assistance (TA) resources, such as RSR informational webinars, fact sheets, and instructional videos, are also available on TargetHIV.
For individual TA, check out the new RSR TA Brochure.
Major highlights for 2020 RSR reporting include:
The FY 2020 CARES Act provides one-time funding for eligible health care providers, including current RWHAP recipients, to prevent, prepare for, and respond to coronavirus disease 2019 (COVID-19). CARES Act recipients and subrecipients should report eligible RWHAP clients who receive services funded through the CARES Act in the 2020 RSR. For the purposes of reporting in the RSR, this funding is considered RWHAP funding. Each CARES Act recipient will complete an RSR Recipient Report for their CARES Act funding.Please note, CARES Act funding could be used to provide RWHAP core medical or support services to RWHAP-eligible clients and their eligible household members. However, household members who receive services funded through the CARES Act should not be reported in the RSR because they are not eligible RWHAP clients for the purposes of RSR reporting.
The Ending the HIV Epidemic (EHE) initiative awards are intended to expand access to HIV care and treatment for people with HIV who are newly diagnosed, not engaged in care, and/or not virally suppressed, as well as to provide workforce training and technical assistance. For the purposes of reporting in the RSR, this funding is considered RWHAP funding. Each EHE recipient will complete an RSR Recipient Report for their EHE funding. 
EHE recipients and subrecipients should report data on all clients who receive services funded through the EHE awards in the 2020 RSR.
HRSA HAB received approval to add two questions to the client report:
Is the client new to the service provider? (Response required by providers of ALL service types). Response options: Yes/No
If "No," did the service provider provide at least one RWHAP- or EHE-funded service to the client in the previous calendar year? (Response required only by providers of Outpatient Ambulatory Health Services, Medical Case Management, or Non-Medical Case Management.) Response options: Yes/No