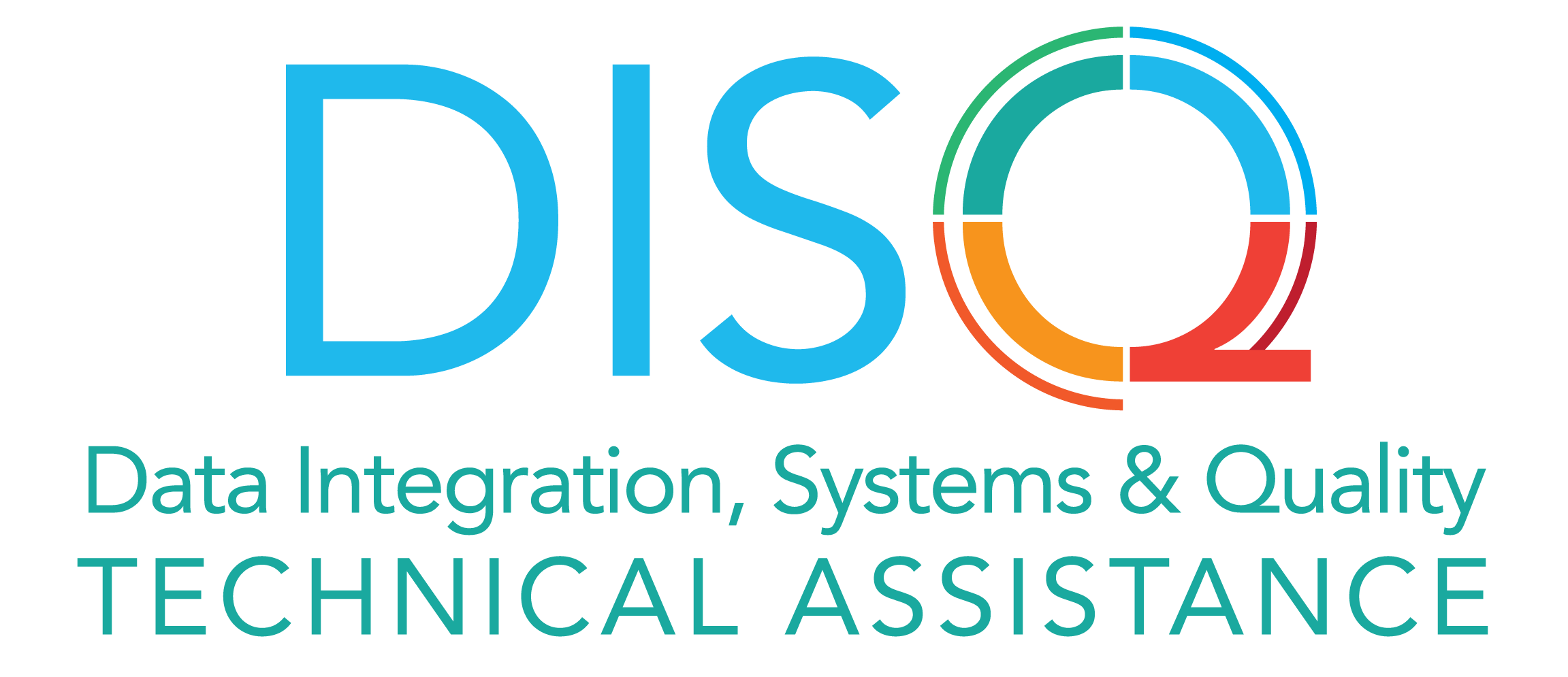 From the DISQ Listserv - Dear ADAPs - Getting ready for your 2020 ADR submission on June 7, 2021? Want to learn more about the ADAP Data Report (ADR) and how to use ADR data to improve your program? 
The ADR webinar series will begin on February 24th. Register today for the webinar that meets your needs, or view our archived webinars on TargetHIV to brush up on your ADR knowledge. Topics include:
Questions? Contact the DISQ Team.