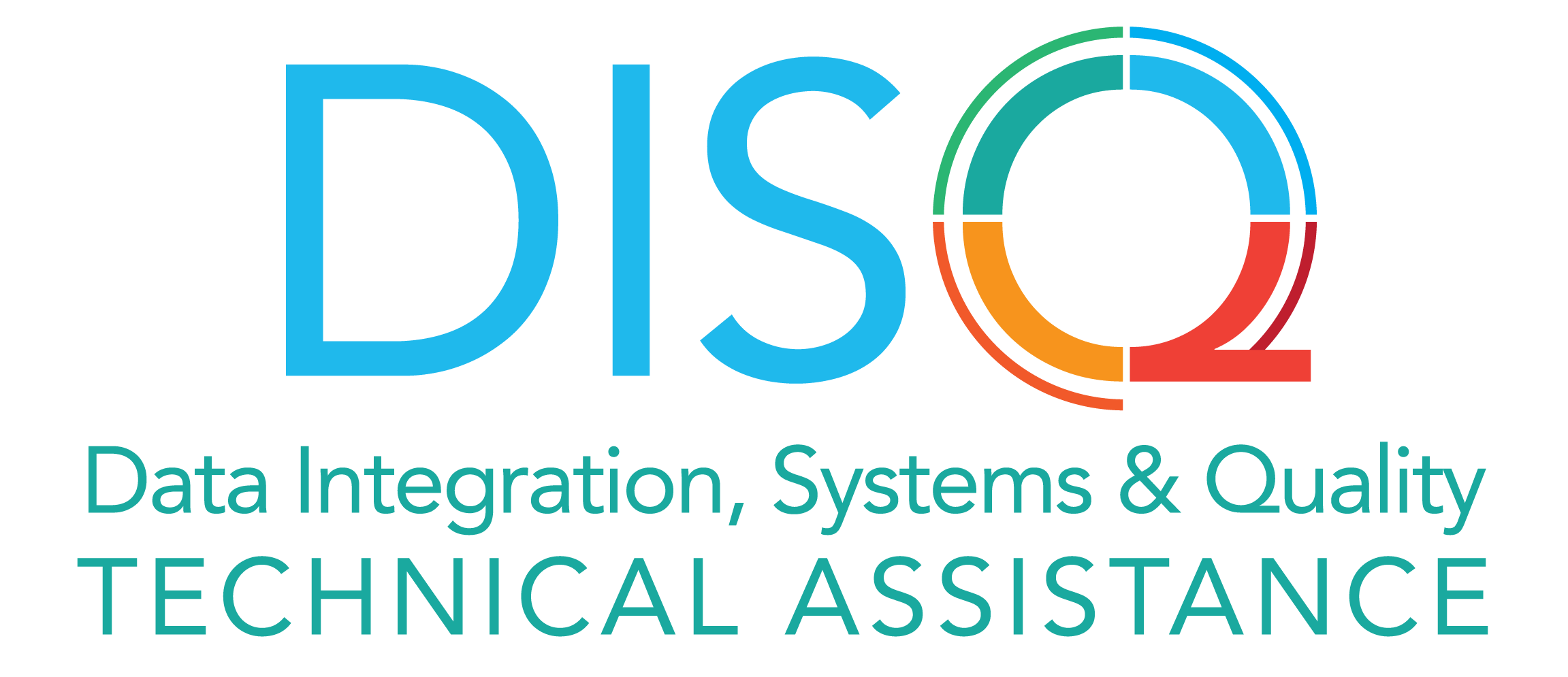 We'd like to hear from you.
DISQ recently transitioned to a new registration system for ADR webinars called Learning Stream. The new system currently requires users to create an account and provide responses to several demographic items (though "Prefer not to answer" is a response option). You only need to complete this signup process once, making future webinar registration easier. We want to keep our webinars as accessible as possible, so we are interested in your feedback on our new process.
Please complete this brief, 2-question survey about whether you have experienced any issues with joining our webinars recently.
If you have other questions about the registration process or how the data that we collect through registration are used, please reach out to [email protected]. 
ADR Webinar Series
As you prepare your 2021 ADR submissions, don't forget to review our recent ADR webinar series! The recordings, presentation slides, and written Q&A summaries are available on TargetHIV for:  
Access more ADAP Data Report (ADR) resources and the Data Webinar Calendar (upcoming and archives)