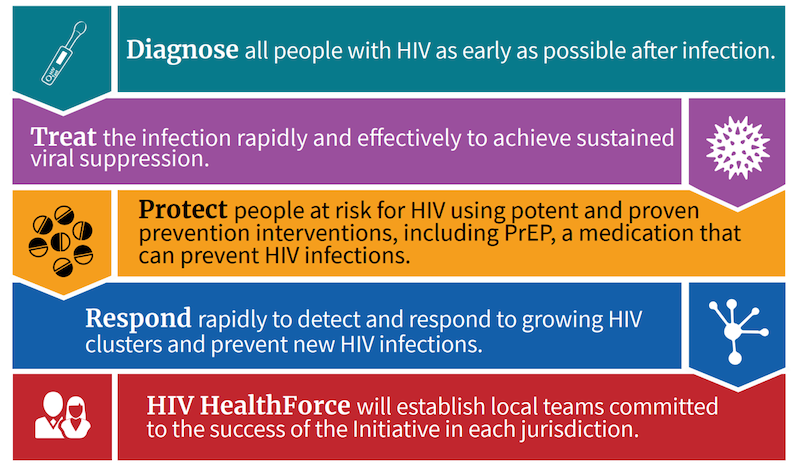 Over $100 million in funding has been awarded to jurisdictions and agencies to support the Ending the HIV Epidemic initiative, adding to earlier grant awards. Awards fall under three categories:
$102 million to 39 metropolitan areas and 8 states, based on the size of each jurisdiction's HIV/AIDS caseload.
$8 million in technical assistance funding to two organizations. 
$4 million to AETC clinician training agencies. 
Read the HRSA listing of funded entities.