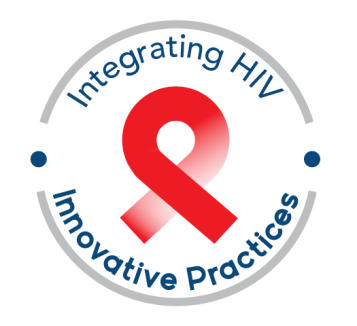 Are you ready to start your journey in learning how to better document and disseminate your HIV interventions?
Learn and collaborate with experts in the field and launch into writing about your interventions and programs with help from the Ryan White HIV/AIDS Program (RWHAP) Part F Special Projects of National Significance (SPNS) Integrating HIV Innovative Practices (IHIP) and ACOJA Consulting. Encourage the field to replicate your HIV interventions that have proven successful in improving the health outcomes of people with HIV with our help.
"The Road to Dissemination – Documenting the Journey from Planned Approach to Intervention Implementation," is a four-session webinar series where we will teach you our process for creating intervention implementation materials. You'll learn:
The purpose of developing an implementation manual and the steps that are involved.
Tips for writing and the different planning tools that can support you.
How to document change and adapt your approach using an iterative process.
You'll have opportunities to exchange ideas with other professionals in the field and receive expert feedback.
As a bonus, over the course of the webinar series you'll receive:
The official HRSA SPNS Implementation Manual Template
Access to 30-minutes of "office hours" with the experts following each session
Ready-made tools including a budget template and an implementation planning template
Series Details
Session One: February 28, 12-1 PM ET
Why this Destination? Getting Travelers and Stakeholders Onboard
Session Two: March 28, 12-1 PM ET
Starting the Journey: Mapping a Route to your Planned Destination
Session Three: April 25, 12-1 PM ET
Detours: The Only Certainty is Change
Session Four: May 23, 12-1 PM ET
You've arrived! Creating your Travel Log
Join us on this journey and master the art of writing for dissemination, adaptation, and replication.