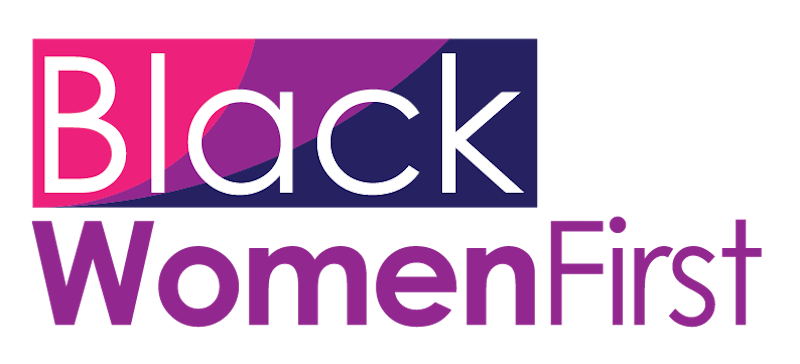 Patient navigation and trauma-informed care are among the interventions that will tested out under Black Women First, a new HRSA HIV/AIDS Bureau project to identify "bundled interventions" that serve to improve HIV care for Black/African American women.
Twelve sites across the nation will evaluate evidence-informed interventions and their efficacy in improving HIV care outcomes among Black women, who comprise 57% of new HIV diagnoses in the U.S. and have long comprised the majority of U.S. HIV/AIDS cases.
Register and join the March 25 webinar, Addressing the Unique Needs of Black Women with HIV
HRSA has funded the University of Massachusetts Lowell to lead the effort, in collaboration with other partners. Black Women First is funded by the HHS Office of the Assistant Secretary for Health's Minority HIV/AIDS Fund (MHAF) and HRSA's Special Projects of National Significance (SPNS).