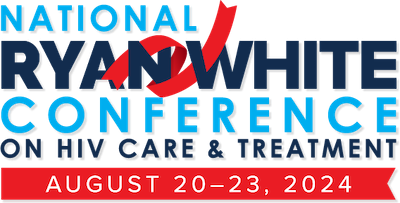 From HRSA's HIV/AIDS Bureau 
The 2024 National Ryan White Conference on HIV Care & Treatment (2024 NRWC) abstract submission period for workshops and poster presentations is now open. Abstracts should be submitted through the conference website. The submission period will close December 15, 2023, at 11:59 PM ET.
Abstract submissions should be responsive to the 2024 NRWC theme: Innovating to End the HIV Epidemic: Empowering Communities, Expanding Partnerships, Implementing Interventions. Abstract submissions must also be relevant to one or more of the six conference tracks and provide relevant technical assistance to Ryan White HIV/AIDS Program (RWHAP) recipients to enhance HIV care and treatment for people with HIV and to improve other health-related outcomes. View the abstract submission guide for a detailed list of 2024 NRWC tracks.
Looking for inspiration? See the Conference Presentations database.