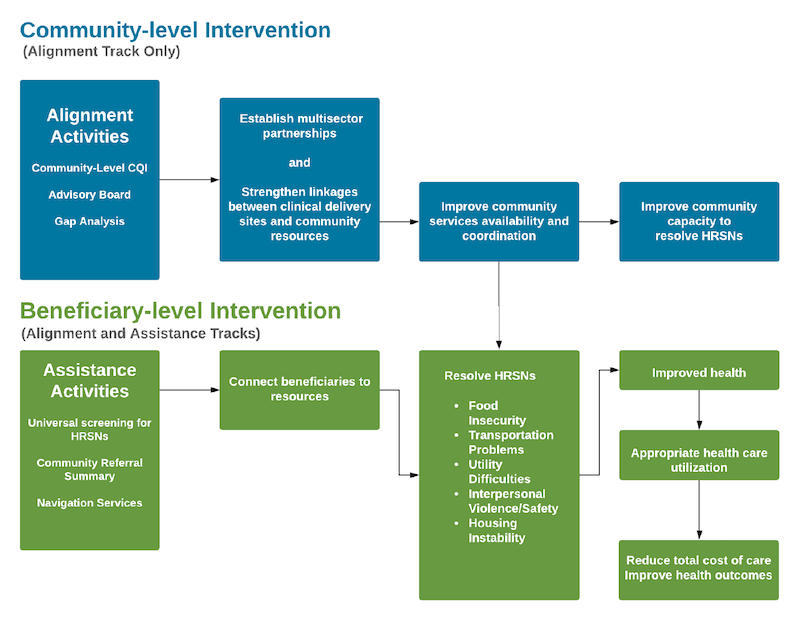 In the midst of the Affordable Care Act's various health insurance reforms (e.g., prohibition of pre-existing condition exclusions, essential health benefits) were numerous programs to reform health care delivery.
The experiences of one ACA effort are summarized in Lessons From Five Years Of The CMS Accountable Health Communities Model, an August 2022 Health Affairs blog. Various elements of AHCs ring familiar to the Ryan White model of care (e.g., gap analysis, coordination of services, navigation services, attention to social service needs).
Among the tools highlighted in the blog are screening tools, quality improvement measures, and the detailed but necessary work of working with partner agencies and tailoring navigation and other services to particular patient needs.