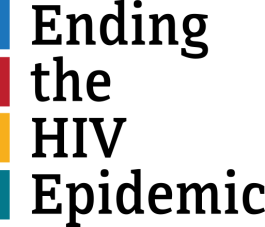 The latest HRSA EHE Quarterly Recipient Webinar, held September 20, is available for review. Presentations covered the following (jump to the time codes to listen to specific segments):
HAB Program Updates (e.g., intensive EHE technical assistance workshops: upcoming CDC/HRSA regional listening sessions).
Announcing the theme for the 2024 National Ryan White Conference on HIV Care & Treatment: Innovating to End the HIV Epidemic: Empowering Communities, Expanding Partnerships, Implementing Interventions. The conference will be held August 20-23, 2024.