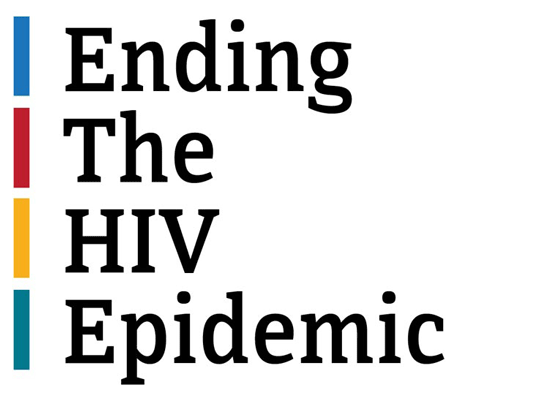 Jurisdiction-specific summary sheets are now available on the work of Ending the HIV Epidemic jurisdictions in addressing the four pillars of the EHE initiative.
The HIV Prevention Profiles (29 in total as of March 2022) were prepared by CDC and present data on CDC EHE funding awarded to the jurisdiction along with statistics on the pillars, including:
Diagnose: people unaware of their HIV status, new HIV infections, people tested
Treat: people in HIV care, diagnosed people who are virally suppressed
Prevent: people at high risk who could benefit from PrEP
National data are presented on the fourth pillar, Respond (cluster outbreaks nationally) along with national data on workforce training sessions convened. 
The latest data are also presented on Atlas Plus and AHEAD.