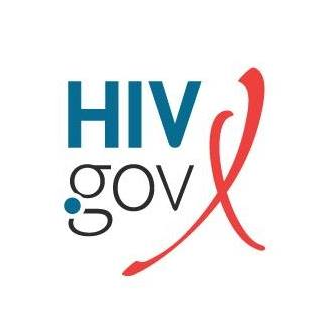 From HIV.gov - Protect Yourself From the Flu: Important Info for People With HIV
Flu season is upon us, and that means it's time to get a flu vaccine.
Flu is a contagious respiratory illness caused by influenza viruses that infect the nose, throat, and lungs. Every year, millions of people get infected with flu, with potentially serious complications. Getting the yearly flu vaccine is the best way to protect yourself and others from flu.
Read more and use the Flu Vaccine Finder.