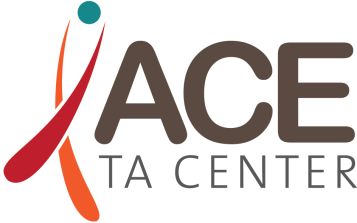 From the ACE TA Center Listserv - August 24, 2023
Make the most of Marketplace Open Enrollment: Focus on staff training, workload, and partnerships.
Marketplace Open Enrollment (OE) begins on November 1, 2023, and will run through January 15, 2024. Now's the time to focus on 1) assessing staff workload, 2) building enrollment partnerships, and 3) conducting staff training.
Assess Staff Workload
OE can be a busy time for staff. Take the time to assess staff workload and determine whether your program has adequate personnel and resources available to facilitate enrollments.
Build Enrollment Partnerships
Many organizations opt to build relationships with community enrollment partners to help ensure that all eligible clients get enrolled into health plans that best meet their needs. Make sure enrollment assisters working with your clients are aware of the unique health coverage needs of people living with HIV and how the RWHAP, including ADAP, can provide financial support for premiums, medications, and co-pays.
The following ACE resources can help enrollment assisters understand the RWHAP program and certain client considerations:
Conduct Staff Training
During OE, staff work with clients who may have questions and concerns about health insurance, plan options, and the enrollment process. Make sure staff are prepared to educate clients and successfully facilitate enrollments.
The following ACE tools can help support staff training: