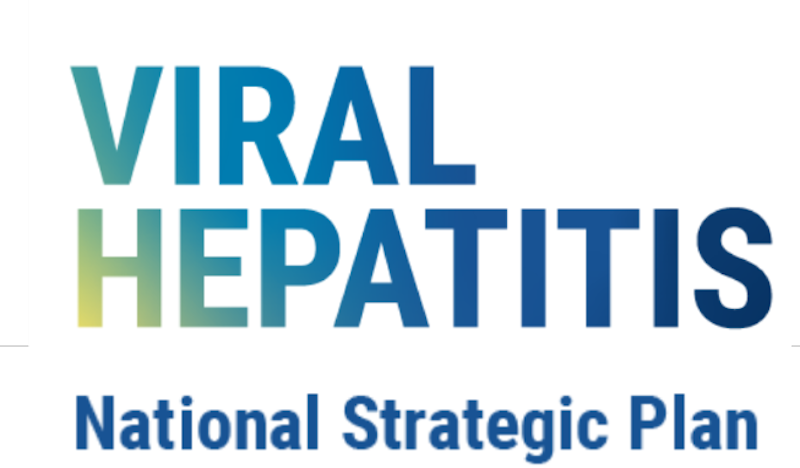 From Today on HIV.gov - HHS Releases National Strategic Plan to Eliminate Viral Hepatitis as a Public Health Threat
Today [January 7[, the U.S. Department of Health and Human Services (HHS) released a new national strategic plan to address the serious, preventable public health threat caused by viral hepatitis in the United States. 
The Viral Hepatitis National Strategic Plan for the United States: A Roadmap to Elimination 2021–2025 (Viral Hepatitis Plan) sets forth a clear vision for a nationwide response to eliminate this public health threat:
The United States will be a place where new viral hepatitis infections are prevented, every person knows their status, and every person with viral hepatitis has high-quality health care and treatment and lives free from stigma and discrimination. 
This vision includes all people, regardless of age, sex, gender identity, sexual orientation, race, ethnicity, religion, disability, geographic location, or socioeconomic circumstance.
The Viral Hepatitis Plan also provides goal-oriented objectives and strategies and serves as a roadmap that can be implemented by a broad mix of stakeholders at all levels and across many sectors, both public and private, to guide development of policies, initiatives, and actions for viral hepatitis prevention, screening, and treatment. It is an elimination plan, with the overarching goal of eliminating hepatitis as a public health threat in the United States by 2030.
For more information on viral hepatitis: Viral Hepatitis (CDC).