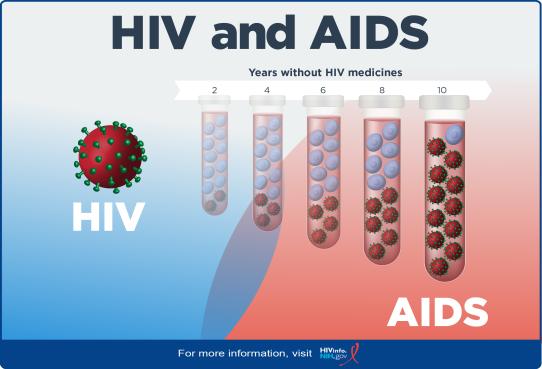 NIH has updated its HIV and AIDS: The Basics consumer-focused fact sheet.
Topics cover: what it is, how HIV is transmitted, testing and diagnosis, and treatment. The fact sheet is but one in a larger Understanding HIV collection on HIVinfo, all of which are also available in Spanish.
See HRSA HIV/AIDS Bureau fact sheets on the Ryan White HIV/AIDS Program.