The Health Resources and Services Administration (HRSA) invites you to attend HRSA's World AIDS Day 2020 Virtual Commemorative Event" on December 1, from 11:00 am-12:00 pm ET. The theme: "Ending the HIV Epidemic: Resilience and Impact."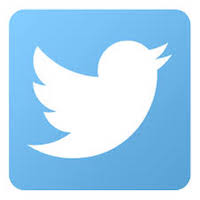 Join the Twitter Thread
In honor of World AIDS Day, HRSA invites all recipients, stakeholder organizations, and federal partners to participate in a HRSA-initiated Twitter thread campaign. The thread will begin on Tuesday, December 1, which is World AIDS Day, and will continue through December 9, when HRSA will host its Ryan White HIV/AIDS Program 2019 annual client-level data rollout webinar. The #HRSAHonorsWAD is intended to promote awareness about HIV and HRSA's Ryan White HIV/AIDS Program's role in ending the HIV epidemic. 
Over 9 days, @HRSAgov will send four messages tied together by the connection to World AIDS Day. Please consider jumping on HRSA's "wagon" and posting your own content to HRSA's Twitter thread that focuses on your program's goals/accomplishments. Your content does not need to relate directly to HRSA's Twitter content that day. We also encourage you to comment on, like, and retweet the posts.