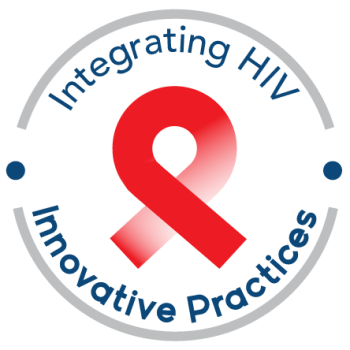 From the IHIP Listserv - Stay Informed and sign up under Innovations in Service Delivery
The Integrating HIV Innovative Practices (IHIP) listserv is back in your inbox to help you use and replicate innovative approaches to improve and expand the delivery of HIV care to your priority populations. As new resources and learning opportunities are announced, we will share them with you via the IHIP listserv. Over time, you can expect...
New user-friendly tools and resources including intervention guides, videos, and factsheets.
Peer-to-peer technical assistance and capacity building support.
Live TA webinars offering continuing education units.
Opportunities to share your voice and experience.
Follow along with IHIP as we launch into our next chapter of supporting HIV care providers and let us help you build better programs for a brighter future.