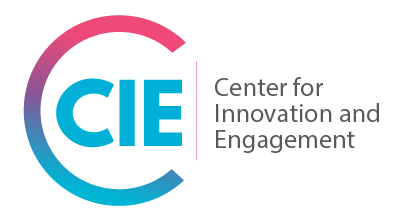 Three new implementation guides on interventions that have proven to be effective in improving care engagement for people with HIV are now available in the HRSA-funded Center for Innovation and Engagement (CIE) collection. 
The newly-added interventions are based on projects funded under the Ryan White HIV/AIDS Program's Special Projects of National Significance (SPNS). They cover varied populations an use different techniques to work with patients in care delivery and include:
This intervention features treatment and symptom management, treatment reminders, a CD4 and viral load charting tool, health-related self-assessments, GPS resource mapping, gamification, and personalized health coaching to develop behavior change, and the ability for clients to achieve rewards.
This project is a data to care (D2C) program that aims to increase retention in care and viral suppression among people with HIV by using prescription refill information to decrease the length of time between refills and reduce antiretroviral therapy (ART) interruption. 
This intervention increased retention and viral suppression among people with HIV through a tailored service delivery model, which includes increasing access to supportive services and providing HIV care services in community settings. 
There are now 18 CIE interventions with guides and related resources, like cost analyses.