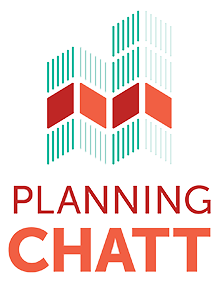 Planning CHATT has developed a wide variety of resources and tools to help planning councils/planning bodies (PC/PBs) recruit, retain and engage people with HIV in PC/PB activities. This month's enews features our newest resources on this topic.
The Ryan White HIV/AIDS Program (RWHAP) recognizes the essential role of people with HIV, including those who are clients of RWHAP-funded services, in strengthening the local HIV service system. This infographic shows the many different ways that people with HIV can be involved with planning council activities, from becoming a planning council member, to serving on the Consumer Caucus, to providing input on service needs and barriers through town hall meetings and focus groups.
In this June 22 webinar, presenters with lived experience shared their stories to help attendees understand the differences between cultural responsiveness and cultural humility. They shared best practices around implementing the meaningful involvement of people with HIV (MIPA framework). The conversation went beyond just meeting planning council membership requirements to discussing innovative ways to engage the community and how to develop genuine connections with potential members, including LGBTQI+ populations. Webinar materials include the recording, slides, and transcript. The webinar recording and slides are available in English and Spanish.