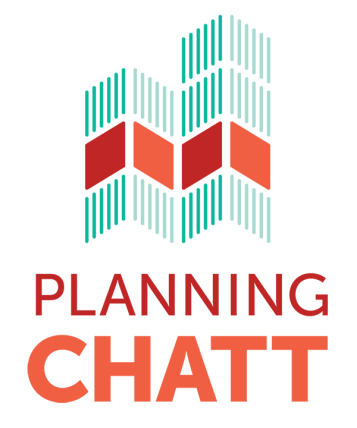 From Planning CHATT E-News - June 13, 2023
Planning CHATT is going away… But our resources are here to stay!
As of June 30, 2023, Planning CHATT will no longer be providing live training or technical assistance. However, our extensive library of tools, training materials, and resources will remain available and accessible on TargetHIV.org.
This month, in four final issues of Planning CHATT E-News, we are highlighting different sets of resources and tools – all developed specifically for RWHAP Part A planning council members, leaders and staff– on essential topics.
Planning Council Structure and Operations
Here is a sampling of resources to help the PC/PB to organize its meetings and operations, and to function effectively and efficiently in carrying out its legislatively required roles and responsibilities.
How Planning Councils/Planning Bodies Address Common Membership Issues in Their Bylaws - This resource covers key membership issues that should be addressed in PC/PB bylaws, including the open nominations process, number of members, reflectiveness, term limits, committee participation, attendance requirements, and more.
Most-Needed PC/PB Policies and Procedures - Clear policies and procedures (P&P) contribute to efficiency, prevent conflict and confusion, and minimize situations in which the PC/PB is unsure how to proceed. This quick reference handout lists and describes essential P&P related to PC/PB operations and to key planning tasks such as needs assessment, integrated planning and PSRA.
On the Tools and Resources for Planning Councils/Planning Bodies webpage you will find additional resources on PC/PB bylaws provisions, policies and procedures, as well as tips and tools related to remote meetings and emergency operations.
For materials to provide training to planning council members on all of these topics–including slides, group learning activities, and quick reference handouts, see: