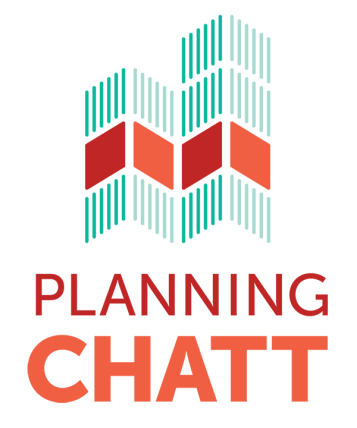 From Planning CHATT E-News - June 15, 2023
This is the second of four final issues of Planning CHATT E-News, highlighting various tools developed by the HRSA initiative to support Ryan White HIV/AIDS Program (RWHAP) Part A planning council members, leaders and staff. (Read Planning CHATT Going Away… But Resources Here to Stay: Issue 1.)
Today's Focus: Needs Assessment and Priority Setting and Resource Allocation (PSRA)
Here is a sampling of resources to help your planning council/planning body (PC/PB) conduct RWHAP Part A needs assessment activities in your local jurisdiction.
Quick Reference Handout 4.1: Needs Assessment—Putting the Pieces Together describes the purpose of RWHAP Part A needs assessment, and provides an overview of needs assessment components.  This resource is also available in Spanish.
Town Hall Meetings: A RWHAP Needs Assessment Tool gives an overview of town hall meetings to hear from the community about the service needs of people with HIV, and includes steps for planning and running town halls, in person or virtually.
Focus Groups with People with HIV as a Component of RWHAP Part A Needs Assessment (tool series) is a set of tools and templates for planning and conducting focus groups with people with HIV, including: steps for focus group implementation, a sample participant consent form, a focus group planning template, a sample focus group recruitment plan, a sample focus group discussion guide, a sample demographics questionnaire for participants, and an outline for a focus group report.
And here are just some of Planning CHATT's resources on PSRA, the most important HIV planning responsibility of RWHAP Part A PC/PBs.
These Quick Reference Handouts (QRH) provide basic and practical information about the purpose, importance, and components of PSRA.
These QRHs are also available in Spanish.
Using MAI Funds Effectively: Tailoring Services for Locally Identified Subpopulations explains the history and goals of the Minority AIDS Initiative (MAI), describes allowable uses of MAI funds, offers sound practices for planning councils allocating MAI funds, and gives examples of how planning councils have used MAI funds to support responsive, tailored services.
For materials to provide training to planning council members on all of these topics–including slides, group learning activities, and quick reference handouts, see:
Keep an eye out for additional issues of Planning CHATT E-News this month that will feature "Planning Council Basics" resources, needs assessment and PSRA resources, and resources for training and orientation of planning council/planning body members.