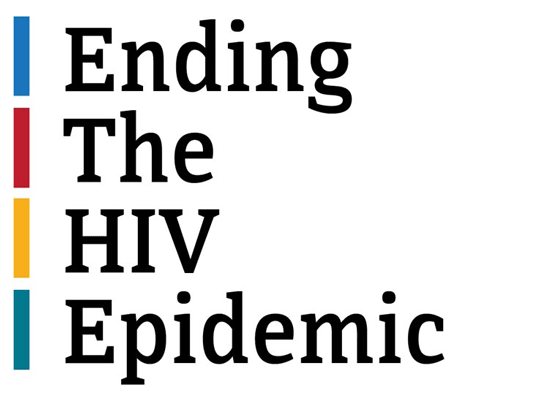 Enhancement of HIV services in sexually transmitted disease (STD) clinics is but one of the Ending the HIV Epidemic (EHE) activities being undertaken by EHE jurisdictions, under federal funding. STD Clinics Contribute to Ending the HIV Epidemic in the United States, a May 2021 HIV.gov blog, summarizes the work to date of seven EHE jurisdictions, from tele-PrEP to enhanced patient follow-up. 
HRSA's HIV/AIDS Bureau has a number of resources to support the Ryan White HIV/AIDS Program (RWHAP) to improve screening, testing, and treatment of STDs (often called STIs, sexually transmitted infections) among people with or at risk for HIV. Below are highlights:
SPNS Initiatives
Two Special Projects of National Significance (SPNS) initiatives are conducting research on effective STI/HIV strategies. They are summarized in HRSA's HIV/AIDS Bureau's Innovative Interventions Addressing Sexually Transmitted Infections: Two Diverse Initiatives, a session from the 2020 Ryan White National Conference on HIV Care and Treatment. 
The Sexual History Taking Toolkit and the below video were developed under one of these SPNS initiatives, Improving Sexually Transmitted Infection Screening and Treatment among People with or at Risk for HIV.
Conference Presentations
Chlamydia and Gonorrhea on the Rise: Updated Guidelines for Testing and Treating is a session from the 2020 RWHAP Clinical Conference  Search for more conference sessions on STDs/STIs. User the search term "sex" in the Conference Presentations database.