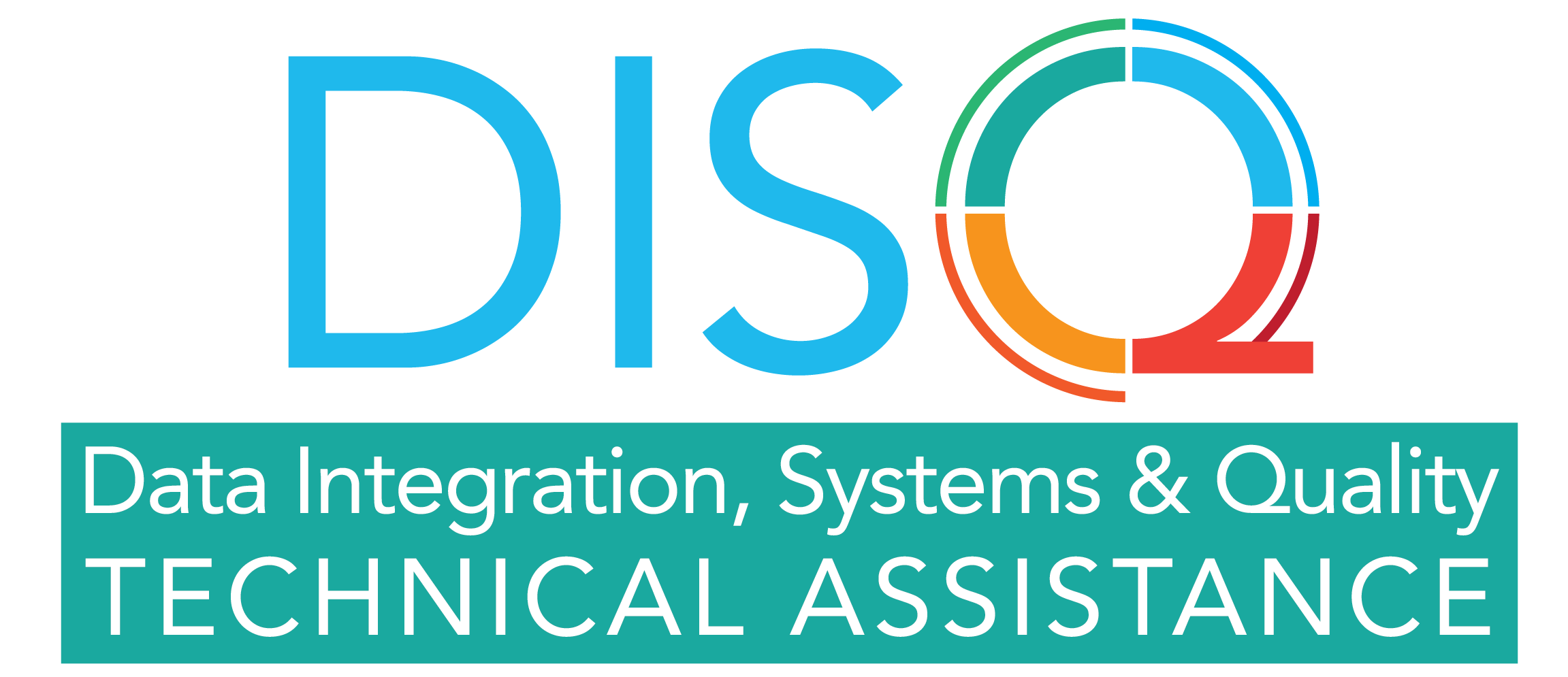 From the DISQ Listserv - Dear RWHAP Recipients and Providers: Getting ready for your 2020 RSR submission on March 29, 2021? Want to learn more about the Ryan White Services Report (RSR) and how to use RSR data to improve your program?
The RSR webinar series continues this January. Register today for the webinar that meets your needs, or access our archived webinars to review slides, Q&A documents, and recordings.
Topics
Access the Data Webinar Calendar for sessions January-May 2021.
Questions? Email the DISQ Team.