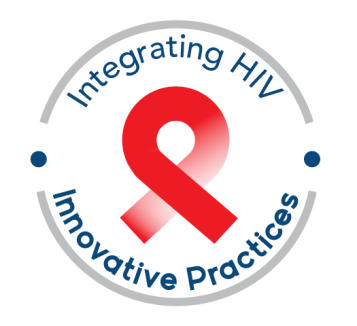 From the IHIP Listserv
In case you missed it, during the Effective Data Storytelling for HIV Service Providers webinar IHIP subject matter experts shared best practices for telling persuasive stories with your data. This one-hour webinar outlines strategies, tactics, and tools that you can use right away to illustrate the value of your work and inspire action. Turn your data insights into shareable stories with technical assistance from IHIP.
Learning Objectives
Describe the value of effective data storytelling and data visualization.
Identify the elements of effective data stories.
Use data storytelling best practices to transform data insights into audience-appropriate communications.
Discover more IHIP resources including upcoming webinars by visiting the IHIP webpage.