HRSA HIV/AIDS Bureau (HAB)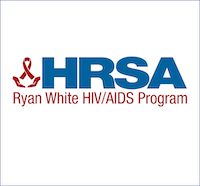 This HRSA HIV/AIDS Bureau webinar will review the FY23 Funding Opportunity, Ryan White HIV/AIDS Program (RWHAP) Part C Capacity Development Program (HRSA-23-052).
"The purpose of this program is to strengthen organizational infrastructure to respond to the changing health care landscape and to increase capacity to develop, enhance, or expand access to high-quality HIV primary health care services for low-income and underserved people with HIV."
Applications are due February 17, 2023.
Supporting Files
Part of Collection