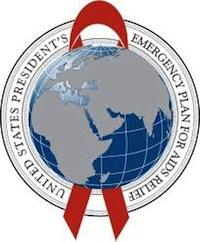 The U.S. President's Emergency Plan for AIDS Relief (PEPFAR) is a U.S. Government initiative. It's goal is to help save the lives of those suffering from HIV/AIDS around the world.
This historic commitment is the largest by any nation to combat a single disease internationally.
PEPFAR investments also help alleviate suffering from other diseases across the global health spectrum.
PEPFAR is driven by a shared responsibility among donor and partner nations to make smart investments to save lives.