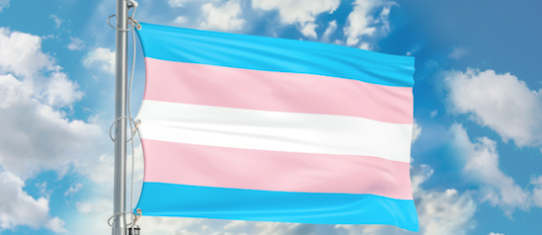 CDC has released an Issue Brief: HIV and Transgender Communities, summarizing surveillance data, factors that contribute to high HIV rates among this population, and federal initiatives addressing HIV among transgender persons. (See also CDC's HIV and Transgender People.)
Among the key points:
An in-depth analysis confirms the disproportionate impact of HIV. "Laboratory-confirmed HIV prevalence was 14.1% for transgender women, 3.2% for transgender men, and 9.2% for transgender people overall. By comparison, estimated HIV prevalence for U.S. adults overall is less than 0.5%." Cases are disproportionately among Black transgender women, followed by Hispanic/Latina transgender women.
Thirty-six community-based high impact HIV prevention projects focus on "transgender youth of color and young gay and bisexual men of color."
A select number of HIV prevention research and effective intervention projects have been identified or are underway.
Access our Transgender People resources, featuring the blog, Ryan White and Transgender People.