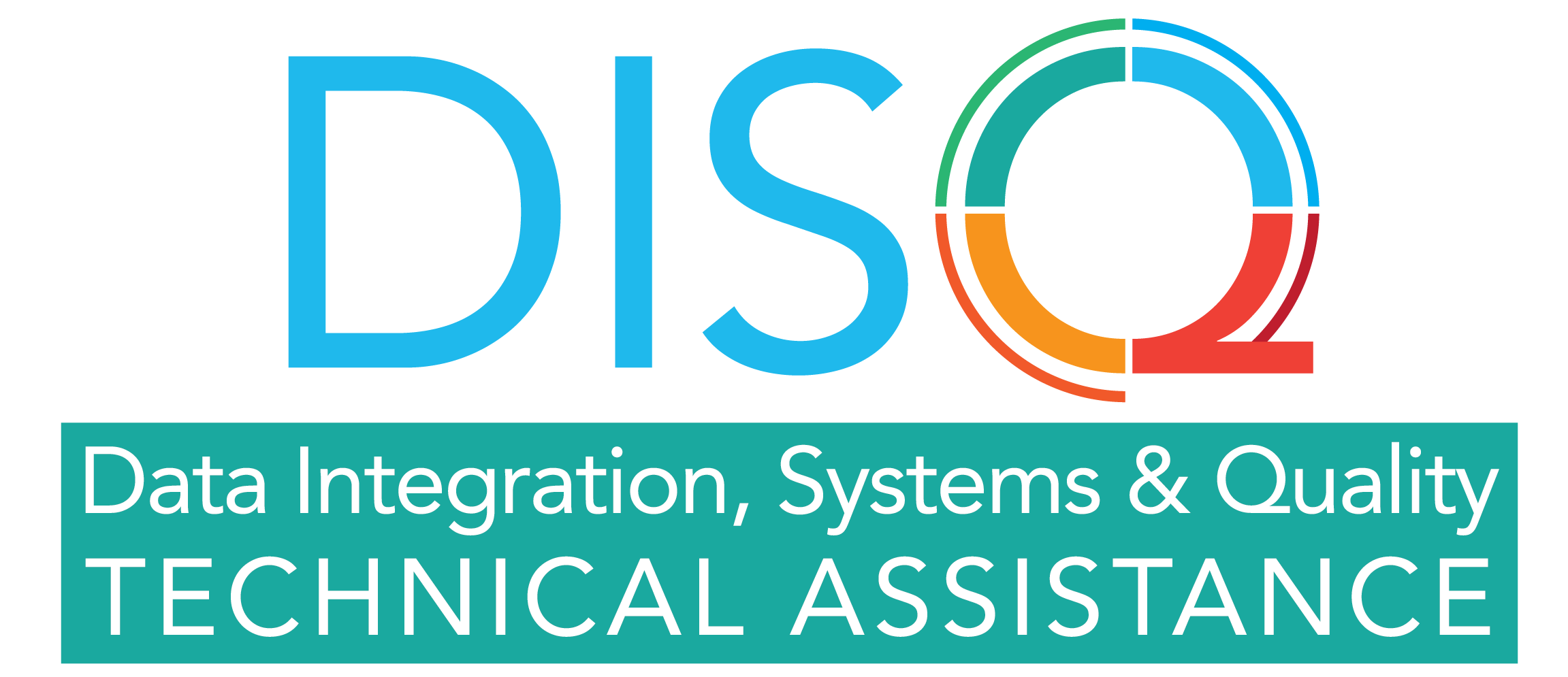 From the DISQ Listserv - Dear RWHAP Recipients and Providers, 
Do you want to learn more about the Ryan White Services Report (RSR) and how to use RSR data to improve your program? Do you or your staff need training that walks you through the data review and submission process? Do you need more guidance on changes to the report since last year? Whether you're new to the RSR or you have a few reports under your belt, the fall webinar series has something you can use!
Find the webinar that meets your needs by visiting the Data Webinar Calendar to review the descriptions and register.
Completing the EHE Triannual Module (9/16/20)
RSR: The Basics (9/23/20)
Preparing for 2020 RSR Submission: Understanding Reporting Changes (10/7/20)
Overview of HRSA's Electronic Handbooks for Grant Recipients (10/14/20)
RSR Check Your XML Feature (11/18/20)
How to Complete the RSR Recipient Report Using the GCMS (12/9/20)
RSR TRAX (12/16/20)
To register, click on the webinar link above. If you have questions, please contact the DISQ Team. If you missed any of last reporting season's RSR webinars, you can view them in the archives. 
Thank you
The DISQ Team